Deductions are a matter of grace, and Congress can, of course, disallow them as it chooses."
Commissioner v. Sullivan, 356 U.S. 27, 29 (1958)

The Personal and Spiritual Salvation of THE

IRS
THE GREAT"WHATEVER" knows the words "collections" and "deductions" is a dichotomy…
because the power to "lay and collect taxes" is a matter of law, whereas….
the power to "choose and funded Deductions" are a matter of grace.
 IS IT OUR RELIGION vs. OUR REASON… THE MIND CAN CONCEIVE AND BELIEVE?
mes·si·an·ic

Adjective 

: relating to or having the qualities of a messiah
: supporting a social, political, or religious cause or set of beliefs with great enthusiasm and    energy
:  marked by idealism and an aggressive crusading spirit<messianic zeal>
Defendants' manifesting the saving grace by the power of THE GREAT "WHATEVER" providing (tax write-off for disasters, deductions, credits, exemptions, etc.) thus converting U.S. taxpayers into taxprayers.  
Plaintiff challenges the constitutionality of Defendants' activities in proselytizing a taxing environment, culture, realm or our sacred places into the described formations, implements, atmospheres of religious belief and indoctrination, creating religion, not reason, inter alia, proselytism; by Defendants' endorsing and practicing law respecting an establishment of religion. Defendants have fused religion, revenue and returns into an Orthodoxy of THEIRS.

What does "grace" have to do with U.S. Taxation?
Full Definition of GRACE
1
a :  unmerited divine assistance given humans for their regeneration or sanctification
b :  a virtue coming from God
c :  a state of sanctification enjoyed through divine grace
2
a :  approval, favor graces>
b archaic :  mercy, pardon
c :  a special favor :  privilege grace, shall rule his heritage — Rudyard Kipling>
d :  disposition to or an act or instance of kindness, courtesy, or clemency
e :  a temporary exemption :  reprieve
3
a :  a charming or attractive trait or characteristic
b :  a pleasing appearance or effect :  charm grace of youth — John Buchan>
c :  ease and suppleness of movement or bearing
4
—used as a title of address or reference for a duke, a duchess, or an archbishop
5
:  a short prayer at a meal asking a blessing or giving thanks
6
plural capitalized :  three sister goddesses in Greek mythology who are the givers of charm and beauty
7
:  a musical trill, turn, or appoggiatura
8
a :  sense of propriety or right grace not to run for elective office — Calvin Trillin>
b :  the quality or state of being considerate or thoughtful
https://www.merriam-webster.com/dictionary/grace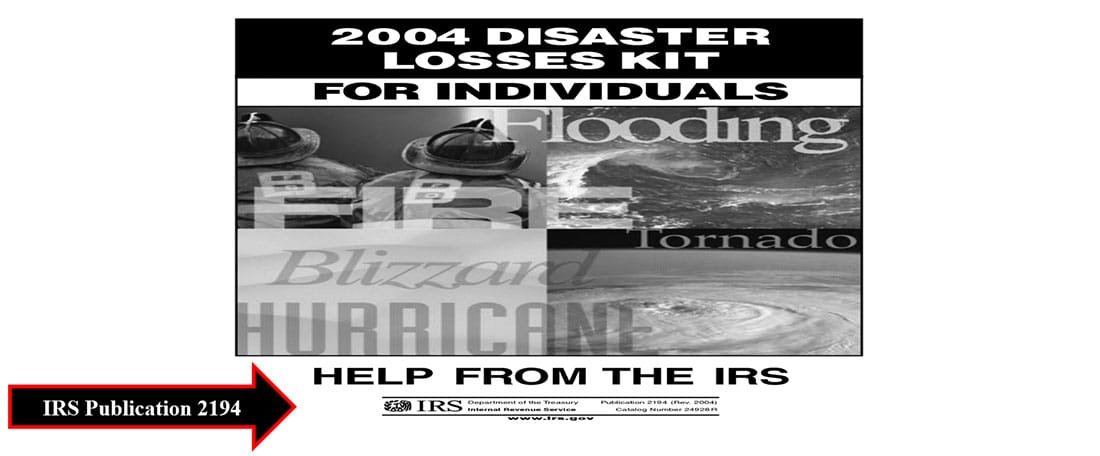 "HELP FROM THE IRS"
Not shown as Help from the U.S.
Government… but rather help from the IRS.